Dr. Karen Szymanski, FACOS
Dr. Karen D. Szymanski is the owner and managing physician at KDS Aesthetics. Dr. Szymanski is a board certified, knowledgeable and experienced plastic surgeon who offers a wide range of treatments for facial, breast, and body contouring as well as a full array of reconstructive procedures. She offers a private, comfortable boutique environment for all of your plastic surgery needs.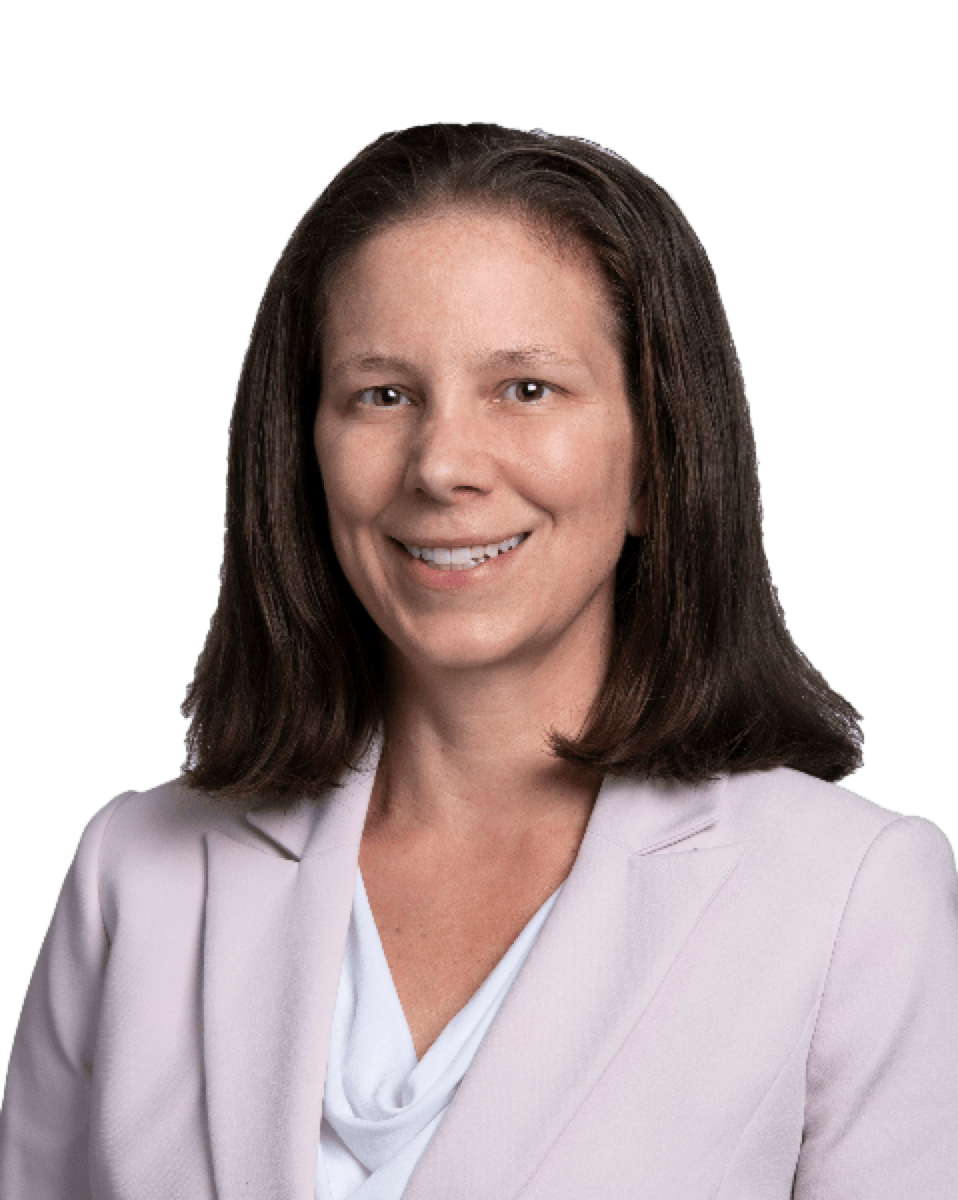 Dr. Szymanski invites patients to discuss their goals and talk openly with her about what they want out of their cosmetic treatments. Safety a top priority along with helping you achieve the unique look that helps you feel your best. 
Dr. Szymanski was raised in Pennsylvania and is married to a general surgeon, Dr. R. Jason Pope. They live in Augusta, GA with their four lovable Great Danes⏤ Andromedea, Artemis, Athena and Oden. 
We invite you to schedule a consultation with Dr. Szymanski and find out for yourself why we love her.