The Best Time to Choose Dermal Fillers
December 2, 2020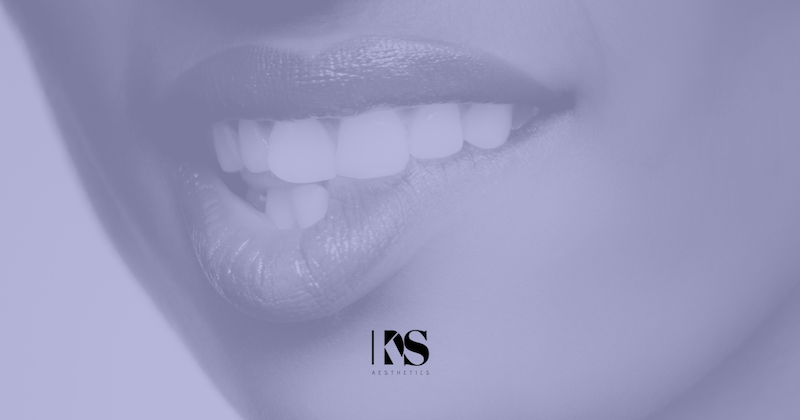 As we age, it may be difficult to know when to choose dermal filler treatment. While dermal fillers are very safe, when administered in the right hands, it is still a big decision that many of our patient struggle with for months or even years. Before we answer this question, we need to discuss a little bit about the aging process and what exactly dermal fillers are used correct.
Sometime in our mid 20s, we begin to lose collagen. Collagen is the important protein produced by our bodies that gives us volume and fullness in our skin and lips. Unfortunately, while topical creams can help with very minor signs of aging, once we get into our 30s and 40s they can no longer hide the changes in our skin. Herein lies the benefit of dermal fillers. These fillers can improve the volume and fullness of our skin and lips to help with some of the fine wrinkles in the face and neck.
The Benefits of Dermal Fillers
Dermal fillers are minorly invasive and have excellent results in improving moderate signs of aging in both men and women. When administered properly and prudently, the results can be last for years and look very natural. Of course, dermal fillers are still temporary solutions.
Today, there are many different fillers each of which have their benefits and risks. One or more may be suitable for a patient's unique circumstance. This highlights yet another reason to work with a highly experienced plastic surgeon such as Dr. Szymanski.
There are many different types of dermal fillers including calcium hydroxylapatite, hyaluronic acid, polyalkylimide, polylactic acid, polymethyl-methacrylate microspheres and even fat transfer. Each of these are suited to different conditions and may be appropriate for a patient's unique circumstance.
Is Bolutinum Toxin a Better Option?
B-tox, Botox or Xeomin, may be an option for some patients. Unlike fillers, B-tox works by paralyzing the musculature in order to reduce the visible signs of aging. B-tox lasts for a number of months before it needs to be re-administered and has benefits of its own. Understanding the difference between these two options is something that should be discussed in consultation with Dr. Szymanski.
What Should I be Concerned About With Dermal Fillers?
Once you have had a consultation with Dr. Szymanski, you will understand the full breath of potential complications and risks from a dermal filler. The most common concerns and risks of dermal filler's include:
Asymmetry, lumps, skin eruptions and skin necrosis (rare).
Bruising or bleeding, skin redness, rash, infection and blindness (rare)
Over or under correction of wrinkles
Each of these risks can be mitigated by employing an experienced cosmetic surgeon.
So, What's the Best Time?
Truthfully, the best time for a dermal filler is when you feel like you truly need it. It is a very personal decision that should not be influenced by what others may or may not think about you. Rather, you should choose dermal fillers if you don't feel comfortable in your skin and want to change that feeling. Most importantly, the choice can be made most effectively when you speak to a plastic surgeon like Dr. Szymanski, who will offer the best options for your particular circumstance.