What You Need to Know About Arm Lift Surgery
February 3, 2021
Arm lifts can be very gratifying cosmetic surgical procedures. When patients develop sagging skin, either due to the natural aging process or as a result of significant weight loss in a short period of time, it can often manifest as hanging skin in the upper arms. This is especially true for older patients that do not have the skin elasticity that younger patients enjoy. If you have lost weight from excellent dieting and exercise or even from weight loss surgery, your skin may not be able to catch up and may result in loose skin hanging from lower part of the arms.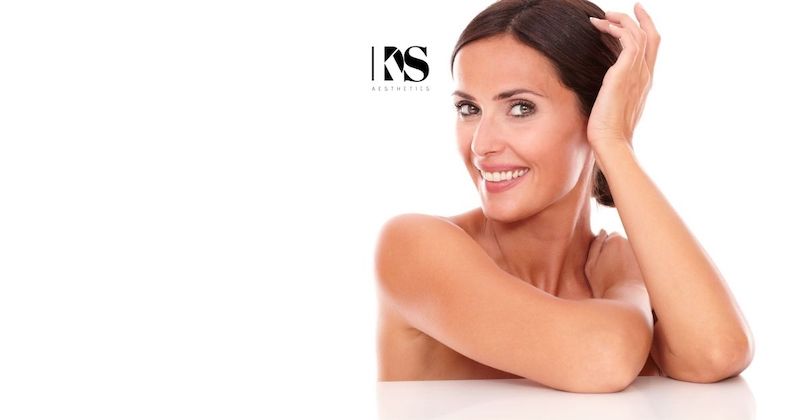 Enter the arm lift, also known as a brachioplasty, which can eliminate some or all of the excess and sagging skin anywhere between the elbow and the armpit. Here are a few things that you need to be aware of when deciding whether an arm lift procedure is right for you:
Make sure your weight loss is done. Fluctuations in weight after a cosmetic surgical procedure can reverse some of the results of surgery. If you regain weight and lose it once more, your skin may stretch. Similarly, if you lose additional weight, new excess skin may form.
Be mindful that this remains major surgery. Yes, it is straightforward and yes, a brachioplasty is generally safe and effective. However, you are still under general anesthesia and you run the risks inherent to any major surgical procedures. Please be sure to discuss risk factors with Dr. Szymanski and be sure you are the healthiest you can be before undergoing the procedure.
We endeavor to hide the scar as best as possible but scarring after a brachioplasty can be somewhat unpredictable. The scar may migrate after surgery and become more visible despite our best efforts. So, be sure to speak to Dr. Szymanski about realistic expectations of results. That said, the results are often so dramatic that even if there is some visible scarring, it is a very small price to pay for a very successful procedure
Liposuction is probably not the answer. While liposuction removes fat from the area, it does not address the underlying sagging skin problem which is usually most bothersome. The hanging skin under the patient's arm will not resolve with liposuction.
Lastly, while sagging skin under the arms can be incredibly irritating, it is typically not a medical necessity and likely not covered under medical insurance. We are happy to discuss cost options with you to see if an arm lift is the right option for you.
Deciding whether to have an arm lift or brachioplasty is a personal decision that must be undertaken with a great deal of thought, discussion with family and friends and a consultation with Dr. Szymanski. We are here to guide you through the process to make your brachioplasty as safe, effective and cosmetically pleasing as possible. Please contact us to schedule a consultation to learn more.